How to Keep Your Pets Safe and Comfortable in Frigid Weather
January 4, 2018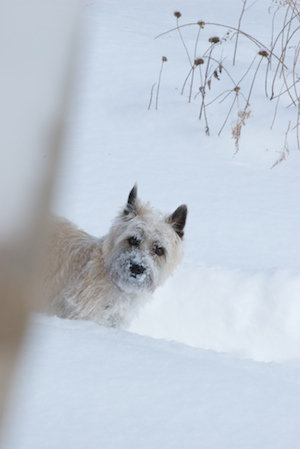 After a week of single-digit temperatures, everyone feels the chill– dogs and cats included! Now is a good time to remember some winter weather safety tips to keep your pets healthy and comfortable.
Limit Time Outside
PetMD offers these useful cold temperature guidelines:
"In general, cold temperatures should not become a problem for most dogs until they fall below 45°F, at which point some cold-averse dogs might begin to feel uncomfortable. When temperatures fall below 32°F, owners of small breed dogs, dogs with thin coats, and/or very young, old, or sick dogs should pay close attention to their pet's well-being. Once temperatures drop under 20°F, all owners need to be aware that their dogs could potentially develop cold-associated health problems like hypothermia and frostbite.

"The best way to monitor dogs when it's cold is to keep a close eye on their behavior. If you notice your dog shivering, acting anxious, whining, slowing down, searching out warm locations, or holding up one or more paws, it's time to head inside."
Staying Warm Inside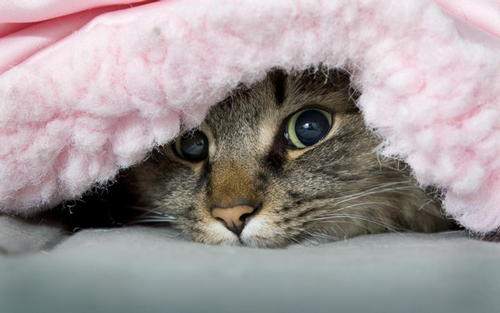 Sometimes, during extreme cold, your furnace may have trouble keeping your home warm. If you find yourself putting on an extra pair of socks, your pets may be cold, too! Here are tips to keep your cat or dog comfortable:
Place warm blankets where your pets enjoy lying down, so they can snuggle up
Put a sweater on your pet
If you are using a fireplace or wood stove for extra heat, use a screen to keep your pet away from the flame
Help your dog warm up after coming inside by removing any snow or ice from his paws and body. Dry him off quickly as the snow/ice melts.
Freezing Temps and Outdoor Pets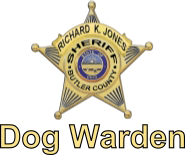 In extremely low temperatures, it is not safe to keep pets outdoors. We were heart-broken to hear about a Butler County dog found frozen to death in its un-insulated dog house. Follow this advice:
The dog warden provides straw at no cost for bedding in outdoor kennels, and those who cannot care for animals in extreme temperatures can call the dog warden's office at 513-785-6542 for assistance. Residents can report pets left in the cold to the Butler County Sheriff's Dog Warden at 513-785-1300 or by texting "COPS" to 274637.
Stay warm and safe! And, remember, it will be spring before we know it!
Read More