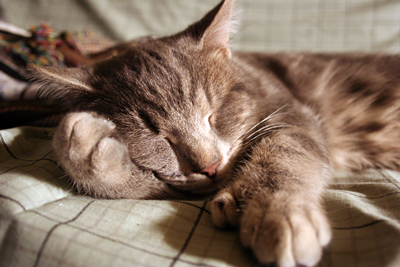 As we wrap up National Immunization Awareness month, let's cover some of the side effects of vaccines in dogs and cats. Understanding these side effects will help you know what to expect when your pet is immunized.
Common Vaccination Side Effects
Most common side effects are temporary, although unpleasant for your pet. There's usually no need to call your veterinarian unless the symptoms persist. Your cat or dog may experience:
Quietness
Tiredness
Lack of appetite
Tenderness at injection site
Small lump or bump at injection site
Sneezing
Less Common Vaccination Side Effects
There are a few less common side effects that require immediate medical attention. Call your veterinarian right away if your pet shows these symptoms:
Vomiting
Hives
Diarrhea
Facial swelling
Following the recommended immunization schedule is important for your cat or dog's long-term health. However, if your pet experiences these side effects, share your pet's reaction with your veterinarian at your next visit.