Halloween can be as fun for your pet as for you, but you'll want to follow these tips to help your cat or dog enjoy a safe holiday.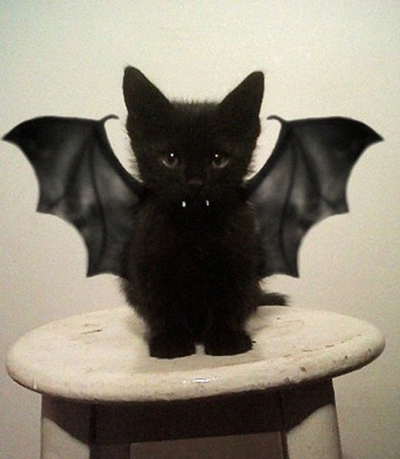 DO
Protect pets from pranks
Keep pets away from lit pumpkins
License your pet early
Put identification on your pet and microchip them

DON'T
Feed candy to animals (remember that xylitol is especially poisonous for pets)
Put a reluctant pet in a Halloween costume
Mix pets and trick-or-treaters at the front door
Leave your pet out in the yard
Share a picture of how your pet celebrated Halloween with us! Post a picture on Instagram or Facebook.