November is ASPCA's Adopt-a-Senior Pet Month, and we are thankful for the senior pets in our lives! Here are our top 5 reasons we love senior cats and dogs:
A calmer demeanor
Already trained
Lower physical demands
Already are the size they are going to be
What you see is what you get
Ready to look at some aww-dorable animals looking for a forever home?
Animal Adoption Foundation Senior Pets
Meet Moose! What's in a name? Well just take a look at this gentle giant. Moose came to us after being found wandering on his own. For a dog who might be a little long in the tooth, he certainly has a lot of energy and is very playful.
Moose loves to go for long walks and even more, just loves to lay around and have his belly rubbed!
He is currently in foster care so if you would like to meet Moose, please call AAF at 513-737-7387 to schedule an appointment.
Buzz is a great big loving cat. He is incredibly loving and precious.
Buzz came to our shelter with Squeeky after their loving owner passed away in 2016. Buzz loves to sunbathe. He stretches his legs way out so that most of his body can be exposed to the sun's rays. He loves to watch the birds from his cat tree.
Buzz has had bladder stones in the past and must eat Purina One Urinary Tract Health Formula. He is front declawed.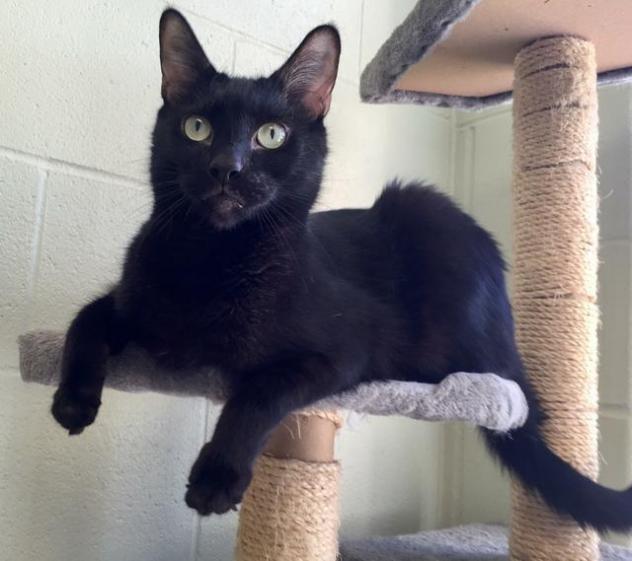 Buzz's best friend in the world is Squeeky. They came into the shelter and are close as can be. It is so precious to see their intimate bond and to see them try to sleep together on the small cat tree. We'd love for them to be adopted together because they bring each other such comfort and joy. They will make you so happy! That's a promise!
Squeeky has the softest hair in the shelter – it's like touching velvet. He could possibly be the sweetest cat in the shelter too.
Squeeky came to us with Buzz after their loving owner passed away in 2016.
Squeeky is front-declawed. He loves to play and loves to hang out, especially with his best friend Buzz. He is just purr-fect. The two came into the shelter together, and are close as can be. They sleep together, comfort each other, and demonstrate such a close bond.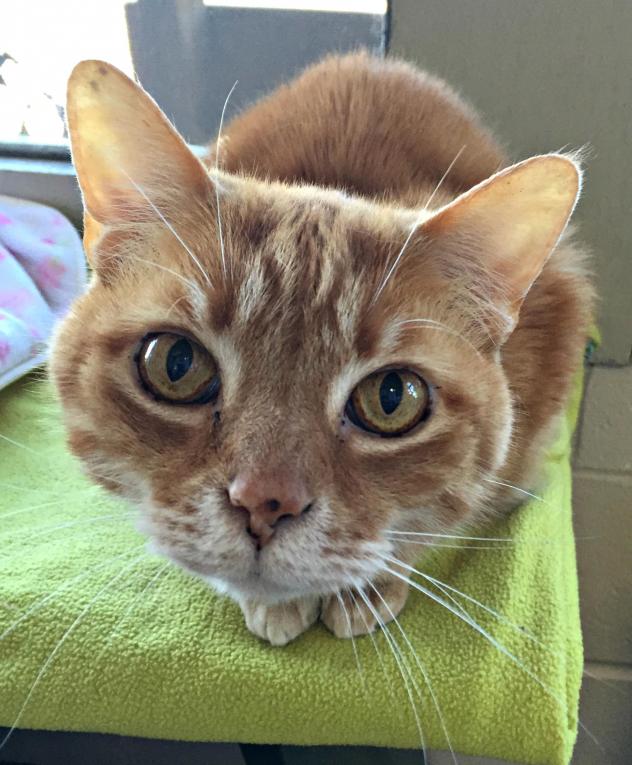 We'd love for them to be adopted together because their bond is so deep and unusual. They will bring a lot of special love to your household for sure.
Isn't Timmy cute as a button? He is such a handsome man!
Timmy might be the happiest cat we've ever met.
He will purr 24 hours/day just to let you know how happy he really is.
He loves plenty of attention and once you meet him you will be certain to give that to him.
Timmy was born in 2009 and has been with us since April 6, 2015. He was an owner surrender.
More Senior Pets from Animal Friends Humane Society