Celebrate Adopt a Senior Pet Month by helping find homes for some of Animal Friends Humane Society's lovable senior animals. Senior dog adoptions cost just $75, and all cat adoptions are only $10.
Senior Cats for Adoption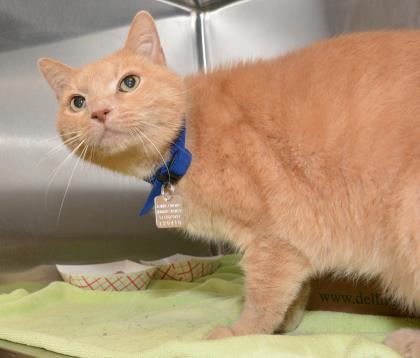 Artie is an 8-year-old domestic shorthair/mix. He came to the shelter in November 2016, and is a beautiful orange.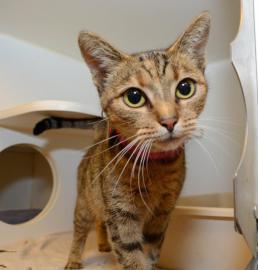 Veronica also came to Animal Friends in November, and is a brown/black shorthair female.
Senior Dogs for Adoption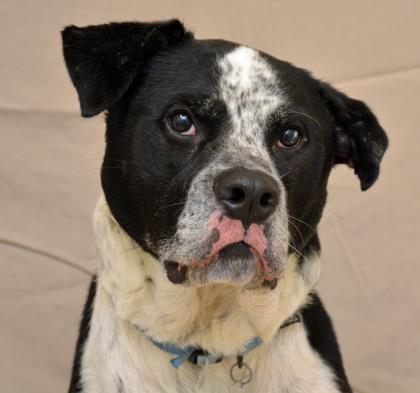 Rufus is an Australian Cattle Dog mix, and he's 9 years old. He's a great size for cuddling.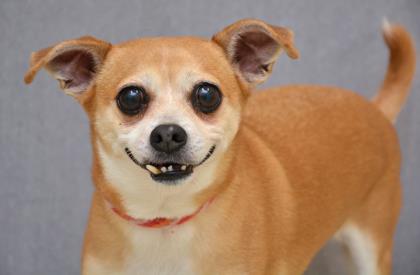 Toby the Chihuahua mix is an adorable little guy. He's 7 years old.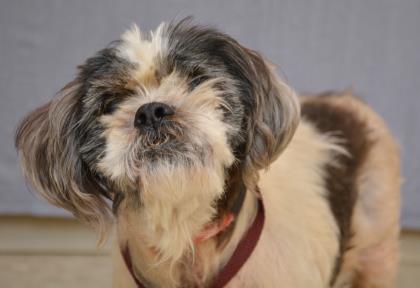 Goofey is 10 years old and a furry white/grey Shih Tzu mix.
Do any of these wonderful senior animals speak to your heart? Visit the shelter's Adoption Page to learn more.
About Animal Friends Humane Society

AFHS was established in 1952 and is the only open-admission shelter in Butler County. In 2009, we relocated and now occupy a 22,500 sq. foot facility with top-notch amenities for our shelter population in Hamilton. On a typical day, Animal Friends Humane Society houses between 200 and 300 dogs and cats in our facility. We are Butler County's largest and oldest 501(c)3 non-profit animal shelter. Visit us at:
Animal Friends Humane Society
1820 Princeton Road
Hamilton, OH 45011
Hours:
Mon, Tues, Fri, Sat, Sun 11 AM – 4:30 PM
Wed, Thur 1 PM – 7 PM
Closed Major Holidays