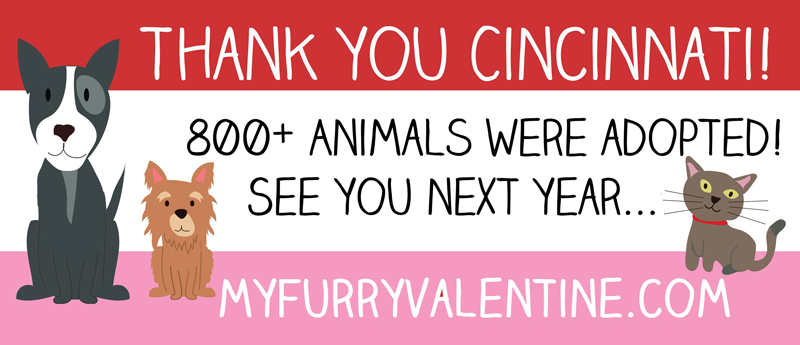 My Furry Valentine at the Sharonville Convention Center was a purr-fect success this year! With 800+ adoptions, last year's record was definitely broken. It will be a few weeks before we know the official adoption tally, but we couldn't wait to show you some of our favorite pictures from the event.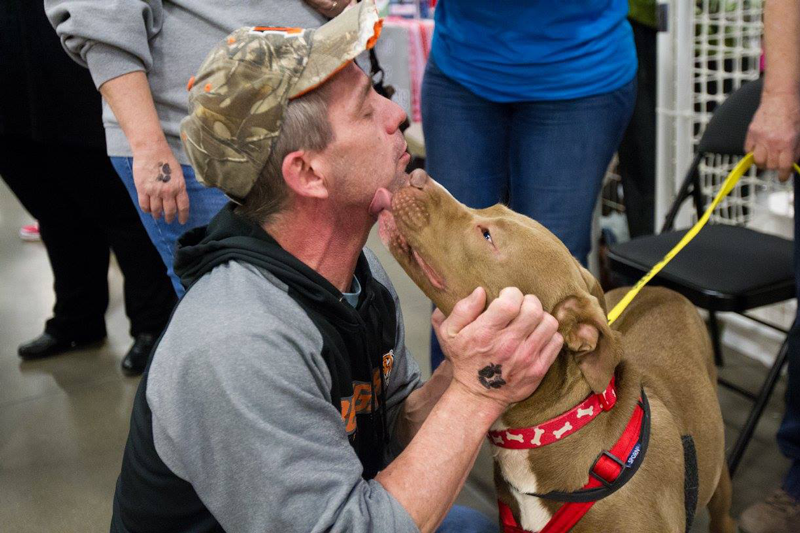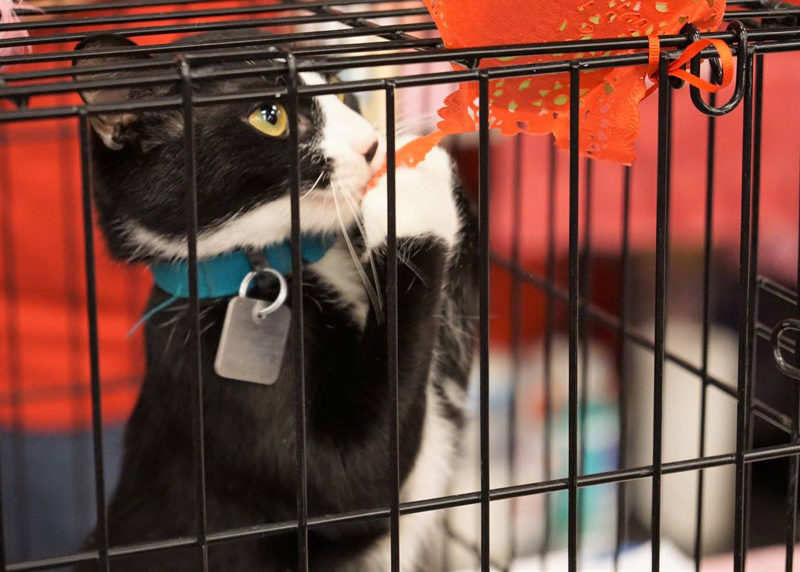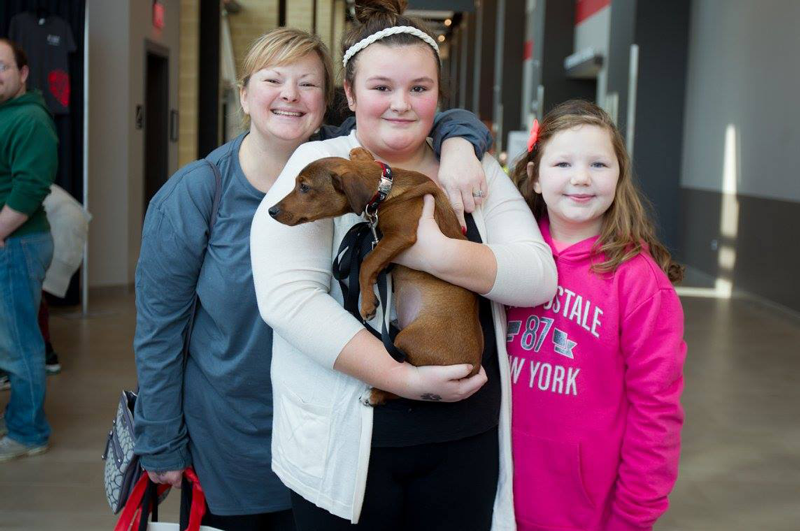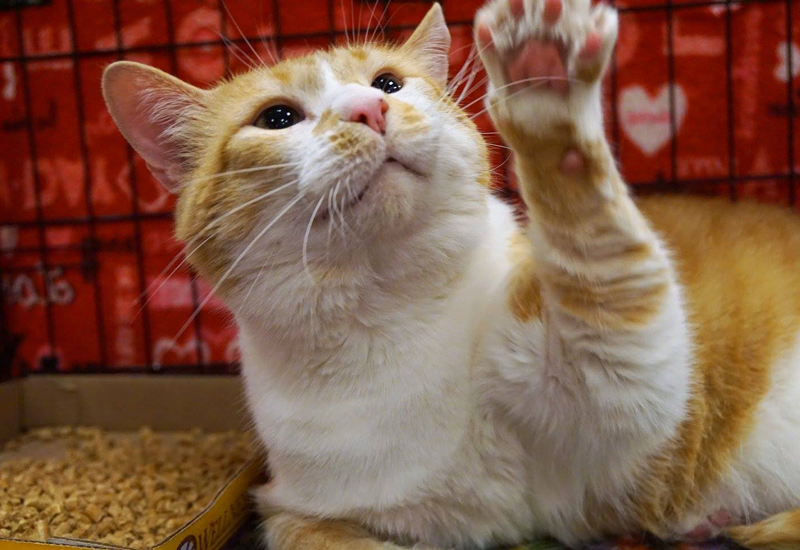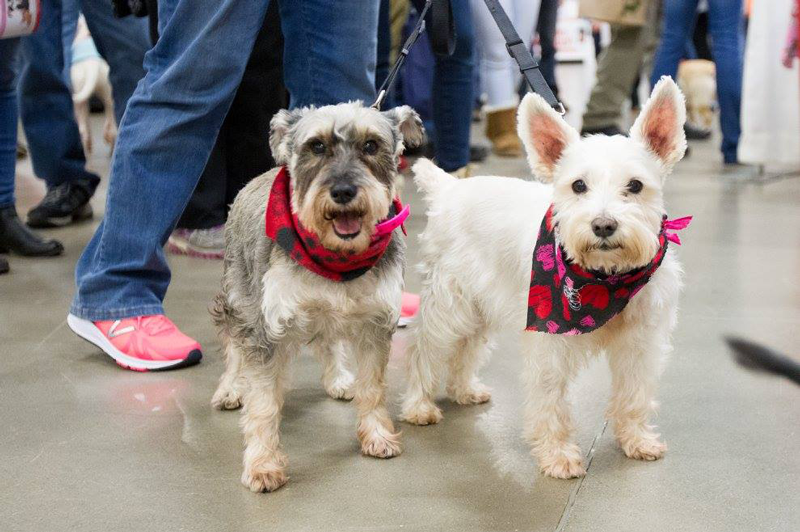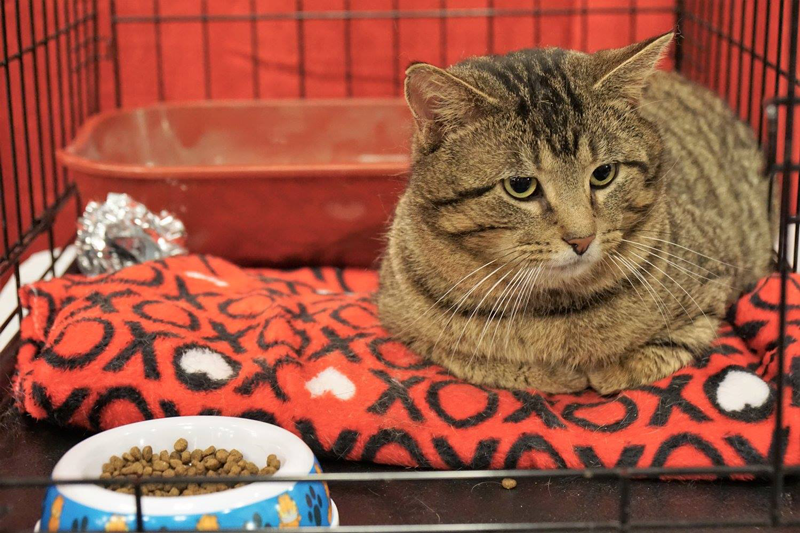 See more pictures on My Furry Valentine's Facebook page. We're looking forward to next year's mega-adoption event already!
If you didn't get a chance to attend My Furry Valentine, but still are looking for a furry addition to your family, check out these animal groups.